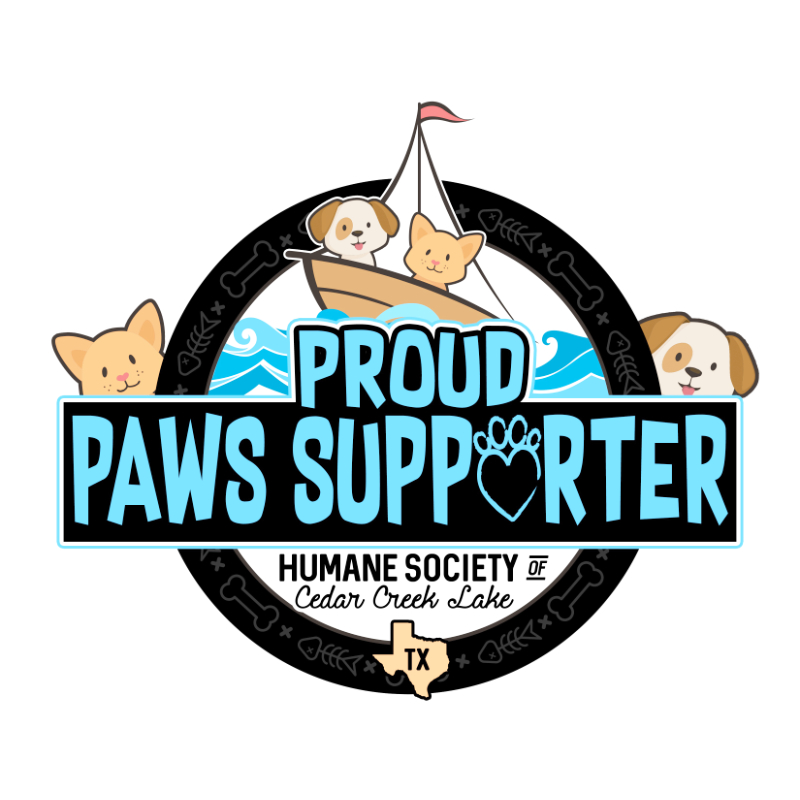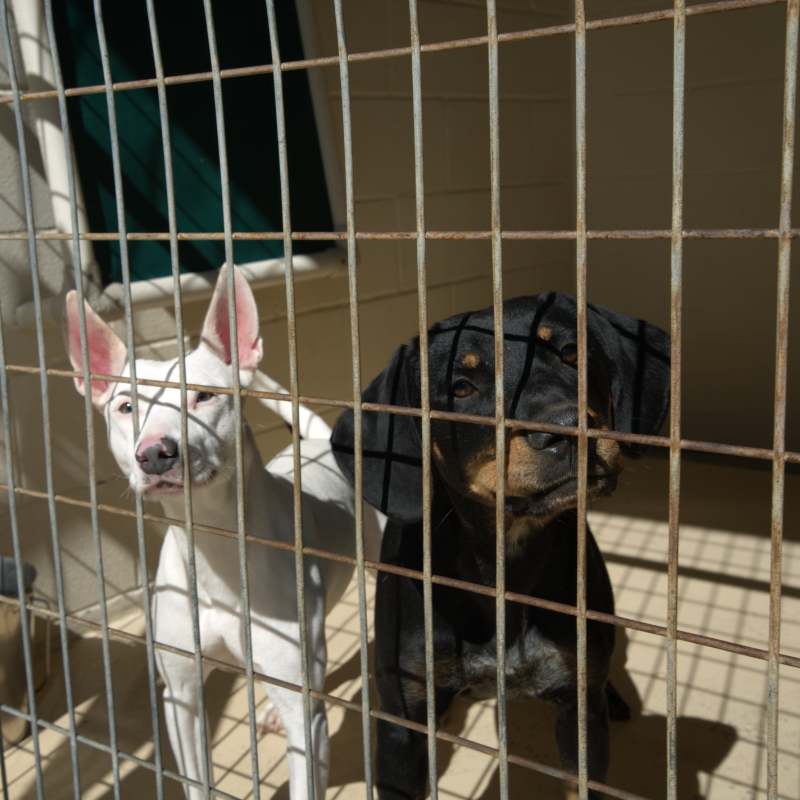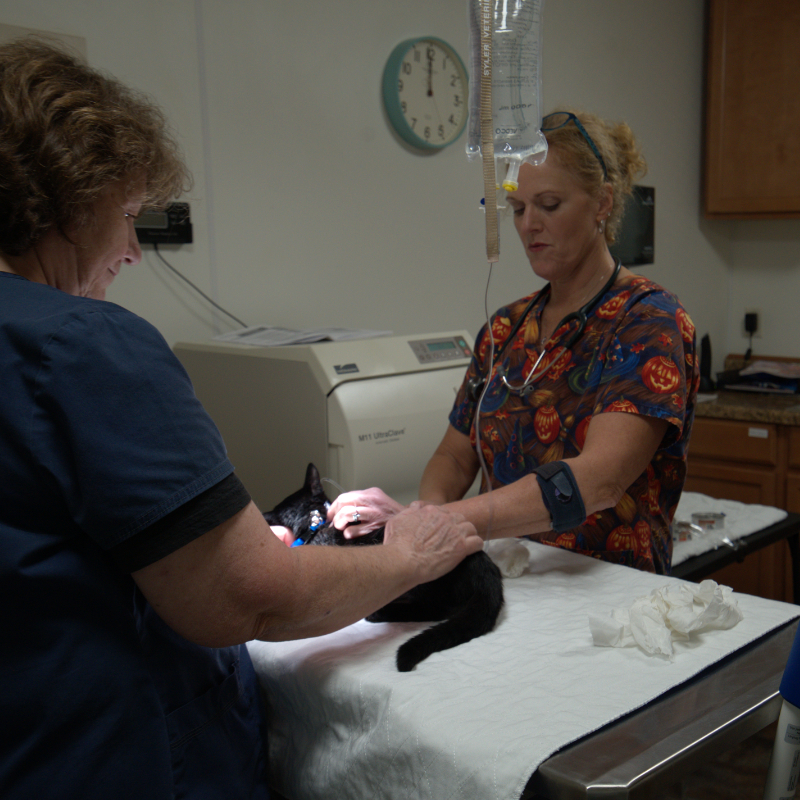 The Humane Society of Cedar Creek Lake is a non-profit that depends on the generous support from you and our community. We have many ways you can help!
Your Gift, Your Way! Your support is critical to the care we provide our animals, and we couldn't do it without you! Your generous donations help to provide:
Medical supplies and services in our Vet Tech room
Shelter, food and care for every pet we serve
Ongoing building renovations for the shelter
Proud Paws Express Ttransports so more dogs can find forever homes
There are multiple ways to help the Shelter!