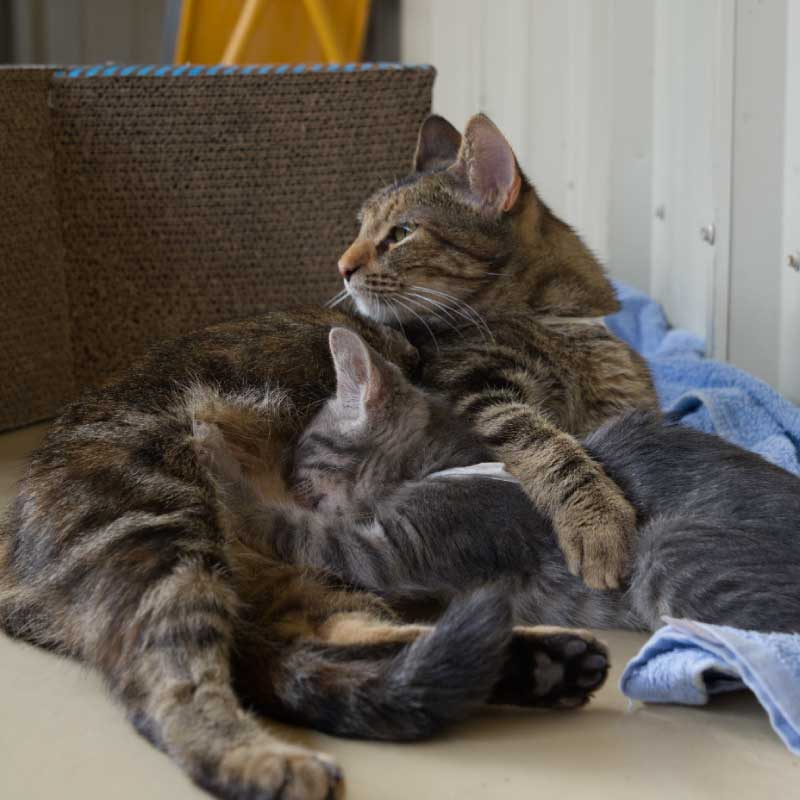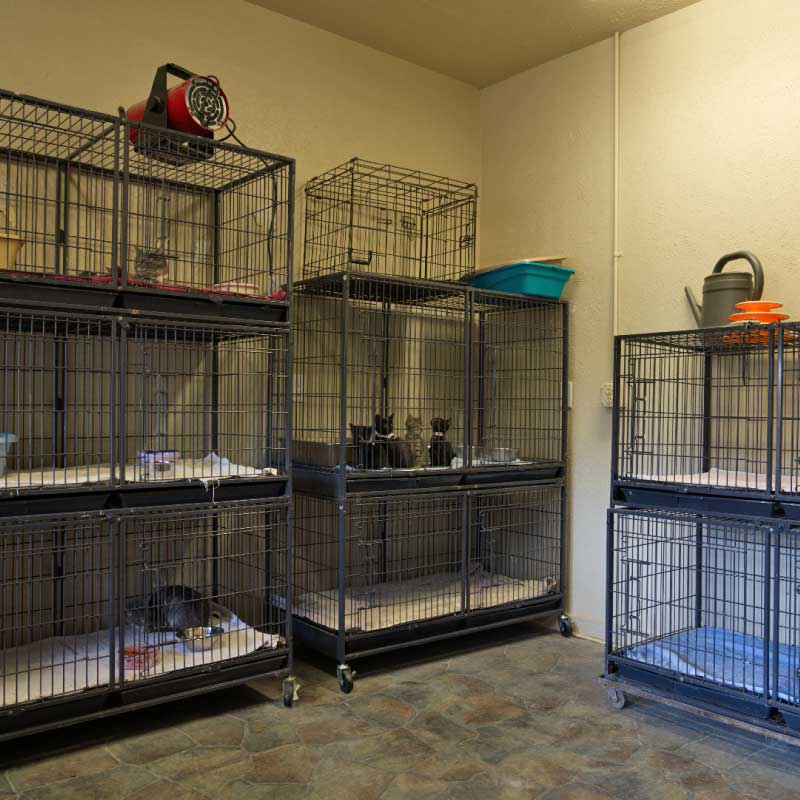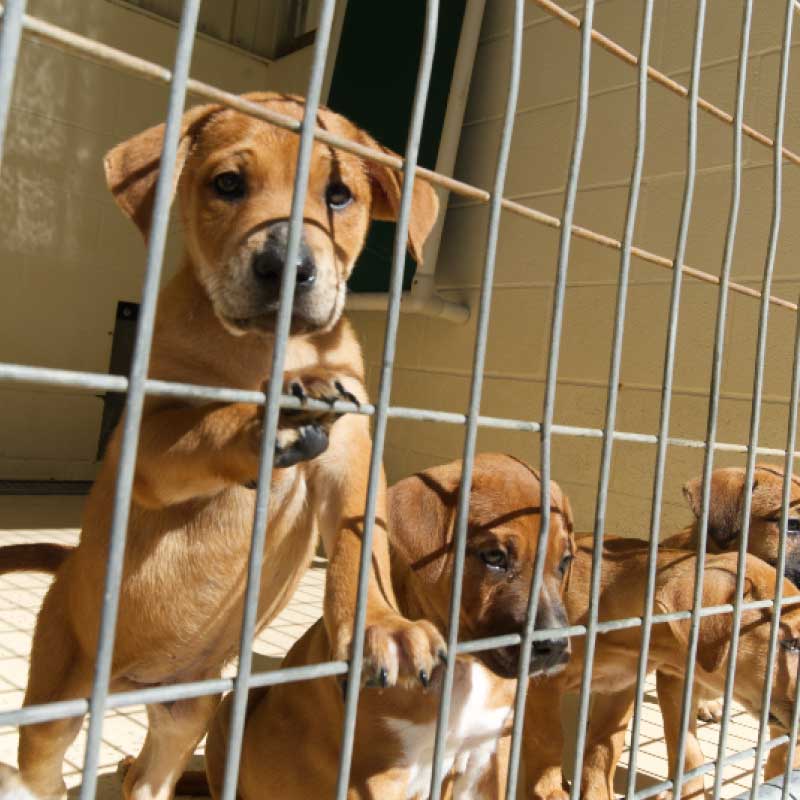 The Humane Society is constantly in need of the below items - the shelter uses these items on an ongoing basis!
Laundry Detergent ("HE" only)
Dawn
Antibacterial Hand Soap
Hand Sanitizer
Paper Towels
Toilet Tissue
Heavy Duty 40 Gallon 3 ply Trash Bags
Cat Litter
Dog Biscuits and Cat Treats
Dry Cat and Dog Food (No red dye)
Canned Dog Food (Lamb or Chicken & Rice)
13-gallon trash bags
Ink pens
Notepads
Old or New Clean Towels
White printer paper
Printer ink (Cannon 245 and 246)
Kitty litter
We have also created a list on Amazon Smile - just click the button, click on the supplies you want to donate and Amazon Smile will send everything directly to us. Any and all items are GREATLY appreciated!