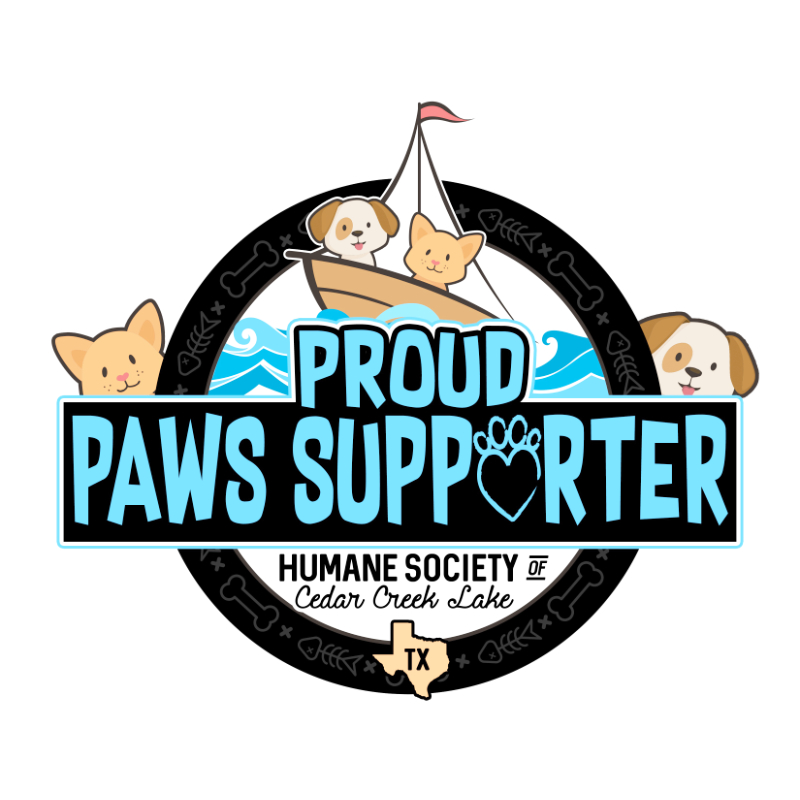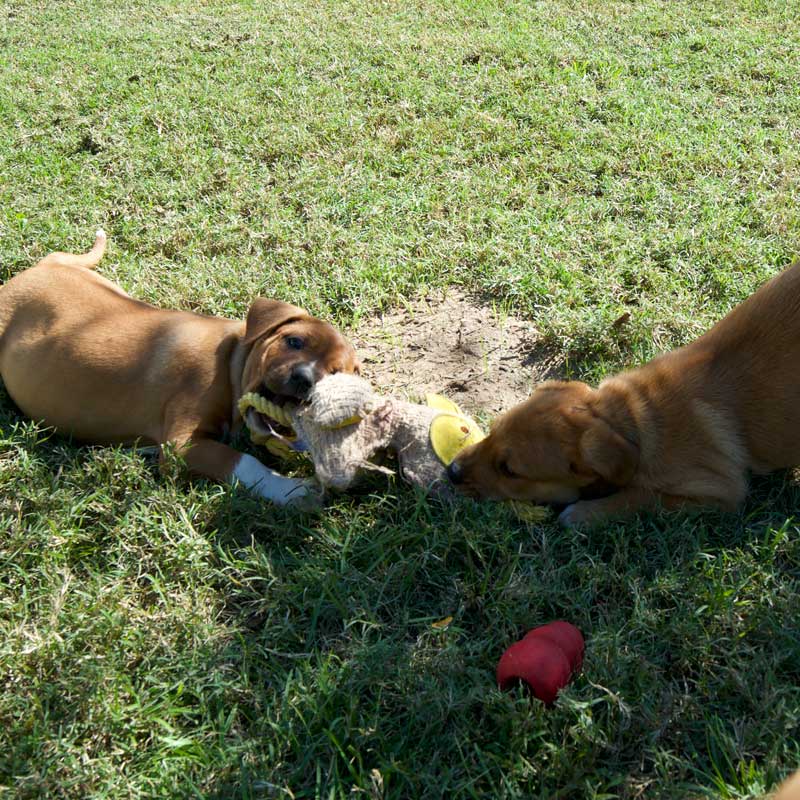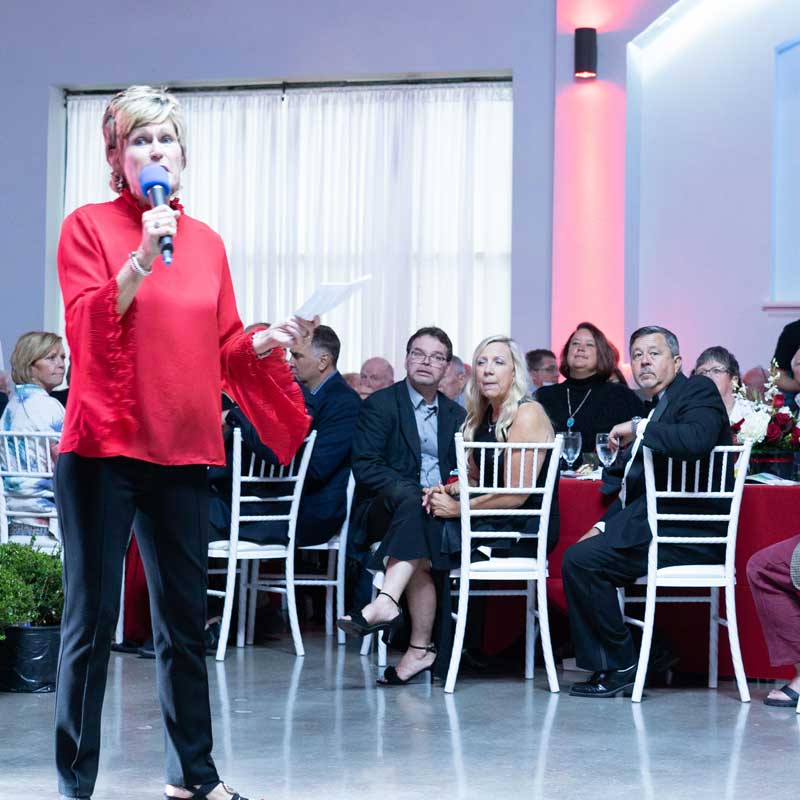 Monthly Donation
Becoming a Proud Paws Supporter is the fastest and easiest way to support the Humane Society of Cedar Creek Lake. By setting up a monthly donation, you will receive fantastic thank you gifts, and live every day knowing that you're helping save animals in your community!
"Monthly support is especially critical to the shelter's long-term sustainability. By giving monthly, our Proud Paws Supporters help us continue to deliver the high-quality care we provide our animals every day. We are proud of the work we do, and monthly support helps us make smarter decisions for the future." Tanner Hobbs (Paws Supporter Chair)
One-Time Donation
You may make a one-time donation at an amount of your choice. Every bit helps and we appreciate your generous gift!
Spay / Neuter Donation
Donate to help us Spay / Neuter animals before they are adopted out. Your contribution is greatly appreciated!