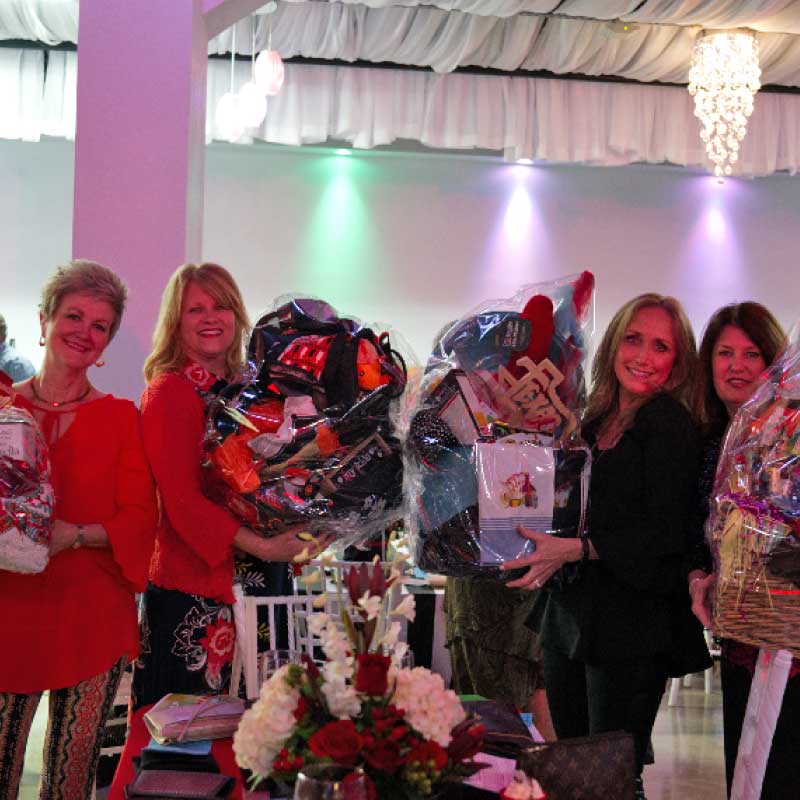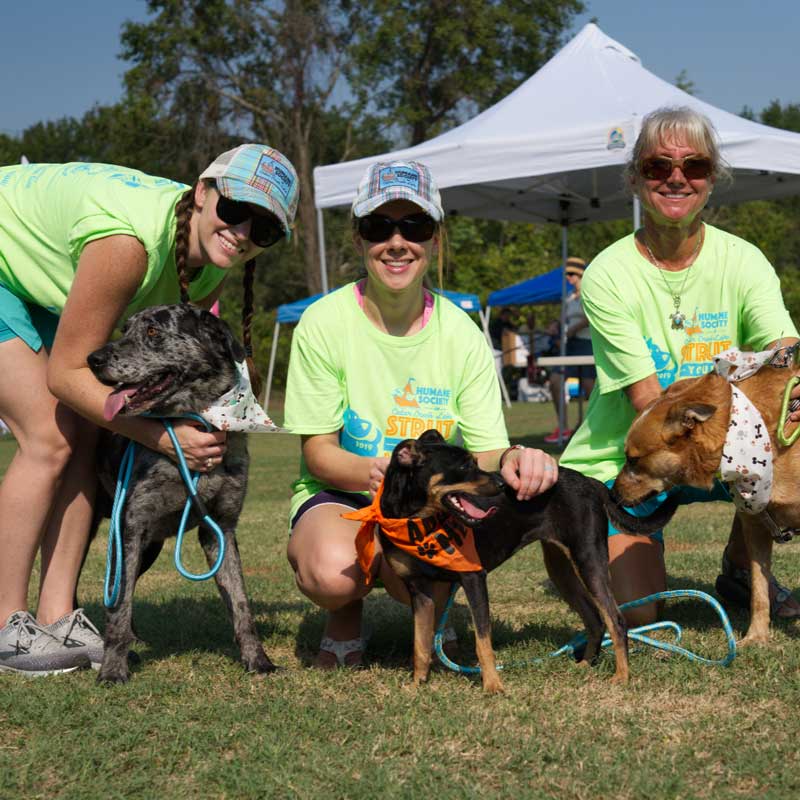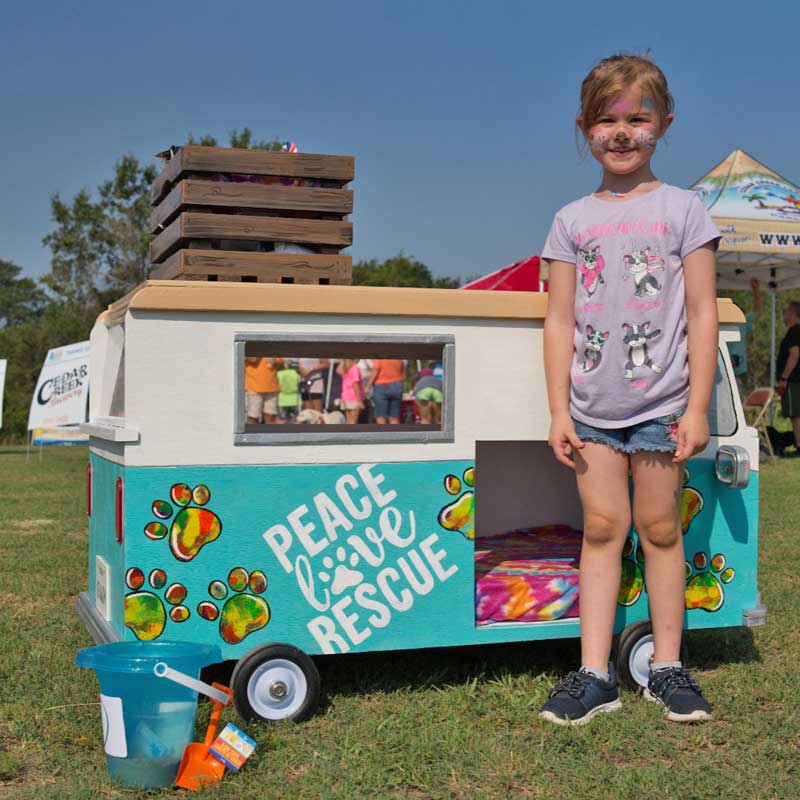 Become a Foster Parent
Do you want to help us save the lives of the most vulnerable pets in our care? Do you have a little extra space in our home? Consider becoming a foster parent!
Become a Foster Parent
HSCCL foster families provide temporary care for our pets that are not ready to enter our adoption program for a variety of reasons. We typically need foster homes for underaged puppies or kittens, mom's with litters of babies, pets that are injured, sick, or scared. The length of time required for each foster varies; it could be a few days or as much as a few months. The average foster lasts 2-6 weeks.
What to expect
Fosters play a critical role in providing daily care of our animals. This includes feeding, watering and exercising them.
It is important for our fosters to adhere to staff directives and HSCCL protocols, especially when it comes to medical and behavioral needs animals.
The Humane Society of Cedar Creek Lake retains ownership of the animal during its time in foster so we provide medical care, food and supplies needed to ensure that your foster pet thrives in your your home.
A challenging thing about our foster program is that we don't always know when an animal will come to us with specials needs, so be at the ready!
What are the requirements to be a foster?
Must be 18 years of age or older.
If you have your own pets, they must be altered and current on vaccinations.

You may be advised to keep the foster pet separate from your own pets, due to medical reasons.

Must be able to pick up/drop off the foster pet for regular/required medical appointments and supplies at the HSCCL in Tool Tx.
Foster is responsible for meeting all requirements of their landlord, such as securing permission, providing pet deposit(s), financial responsibility for any damages incurred by foster pet and respecting any breed, size, or behavior restrictions outlined.
Next Steps
Email our Foster Coordinator, Heather at info@hsccl.org to sign up for an in-person foster training! Training is offered Monday and Tuesday (times vary) and is 30-45 minutes long.
During the foster training you can pick which types of animals you are open to: dogs, cats, specials needs, hospice, etc.
Or fill out the Foster Application by clicking the button below.
Weekly Saturday Offsite Adoption Events
These events can be anywhere from 4-6 hours. You can help all day or half a day walking dogs and speaking with the public about the Humane Society and answering any questions. Check out our Events page for event locations and times.
Proud Paws Express
Through our partnership with the ASPCA we transport dogs up North to shelters with a shortage of adoptable dogs. A lot of prep work is needed before we load the dogs on the ASPCA van. Volunteers help by filling out health certificates, entering data in the manifest, and walking the dogs before we load them on the ASPCA van.
Nursing Home Visits
The residents at the 3 Nursing Homes around the lake love to see the dogs when they visit. Picking up the dog from the Humane Society, visiting the residents and returning the dog to Humane Society can take 2-3 hours.
Cat Kennel Care at PetSense
PetSense supports our cat adoptions by showcasing some of our shelter cats. Volunteers help by cleaning the 4 cat kennels at PetSense. Our cleaning procedure takes about 1 hour.
Volunteer at the Shelter
Volunteers are also needed at the Shelter. Just 2 hours of your time can make a difference.
Administrative - If you can answer the phone, make follow up calls to ensure adopted pets were spayed or neutered, or enter information into the computer - we need you!
Lawn Care - If you can ride a mower, operate a weed eater or help maintain our gardens - we need you! First impressions are very important and who doesn't love the smell of freshly cut grass.
Dog Playtime - Our play areas let the dogs stretch their legs, but like kids, they need supervision.
Cat Cuddlers - our kitty cats need loving just like the dogs
Bathers and Groomers - everyone feels better after getting their hair done. Dogs are no different and freshly groomed pups get adopted faster.
Handyman - are you pretty handy? Do you have additional supplies from an old job? We always have projects!
Laundry - If you can you wash, dry and fold - we need you!
Fund-Raising Events
Our yearly Special Fund-Raising Events, like "Whiskers and Wags" & "Strut your Mutt", have many opportunities to volunteer. Just check out our Event page for locations and times.
We would love to have you as a Volunteer! We have multiple ways you can volunteer
To Get Started
Start by either clicking the button below to complete the online form, or you can come by the office to complete the form.
We hope to see you soon!