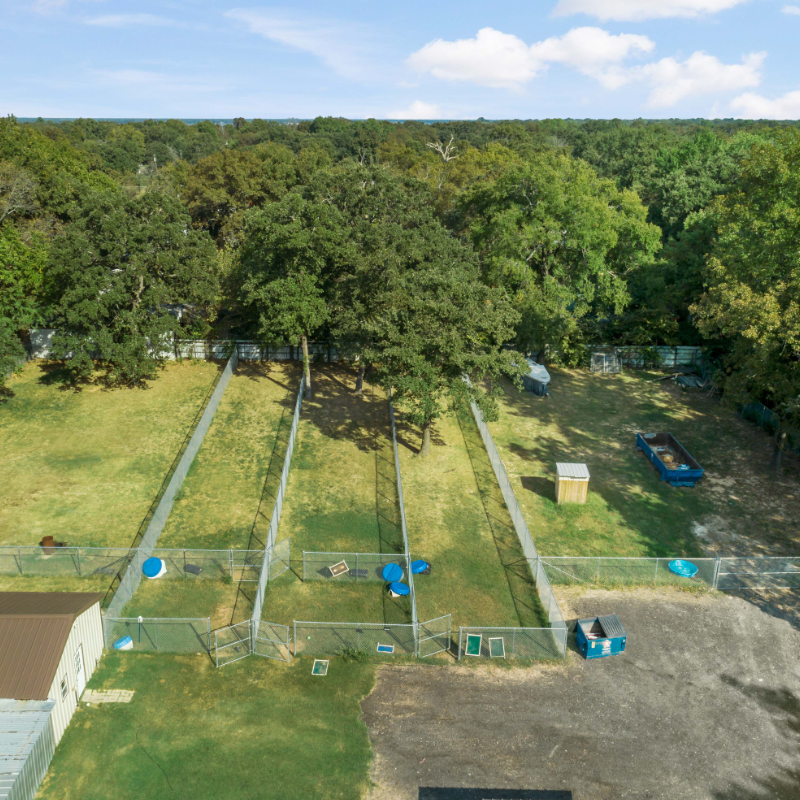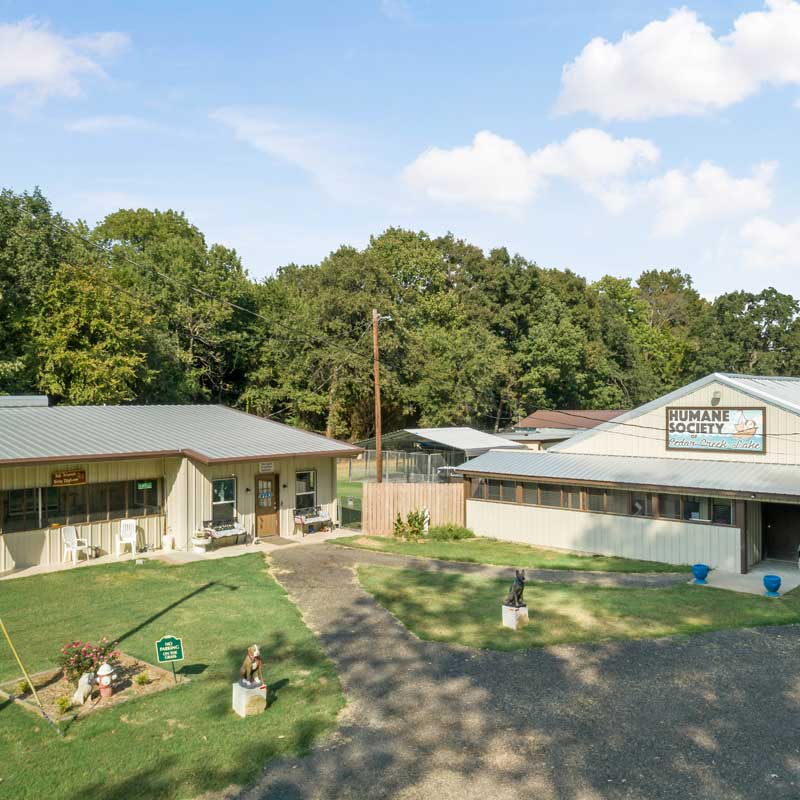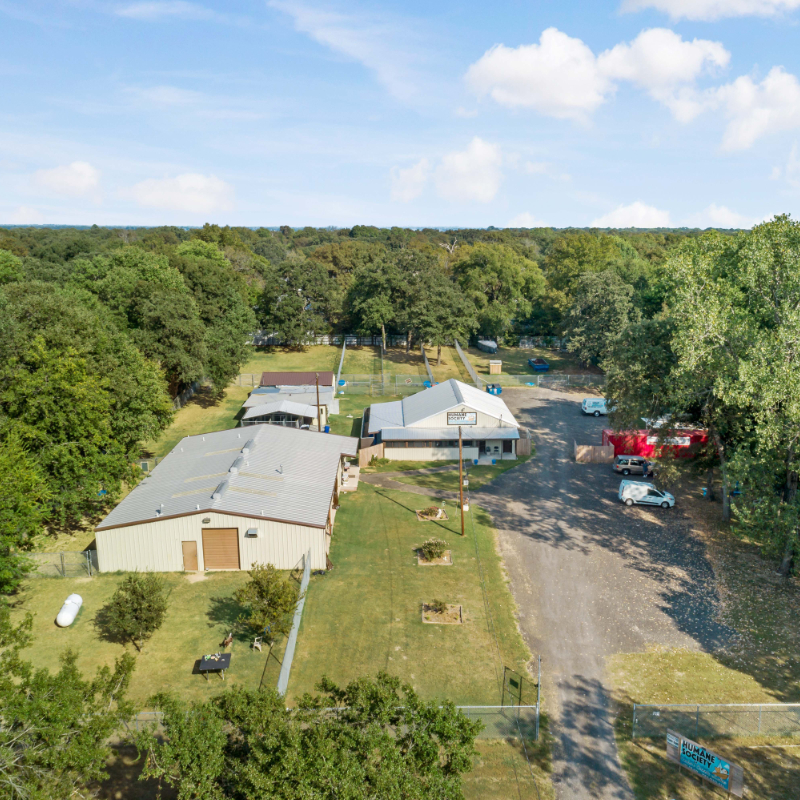 WE ARE ALWAYS LOOKING FOR AMAZING TEAM MEMBERS!
Being a part of the Kennel team is an integral part of HSCCL!
As a kennel team member, you will be responsible for the daily care of our wonderful dogs and cats! You are responsible for:
Keeping the animal's and shelter areas clean
Providing amazing customer service
Interacting with the animals and giving them the daily attention they need
Facilitating adoptions and helping to save a life!
Now accepting applications. If you would like the opportunity to make a difference in an animal's life, please come see us – we would love to meet you!