About the Humane Society of Cedar Creek Lake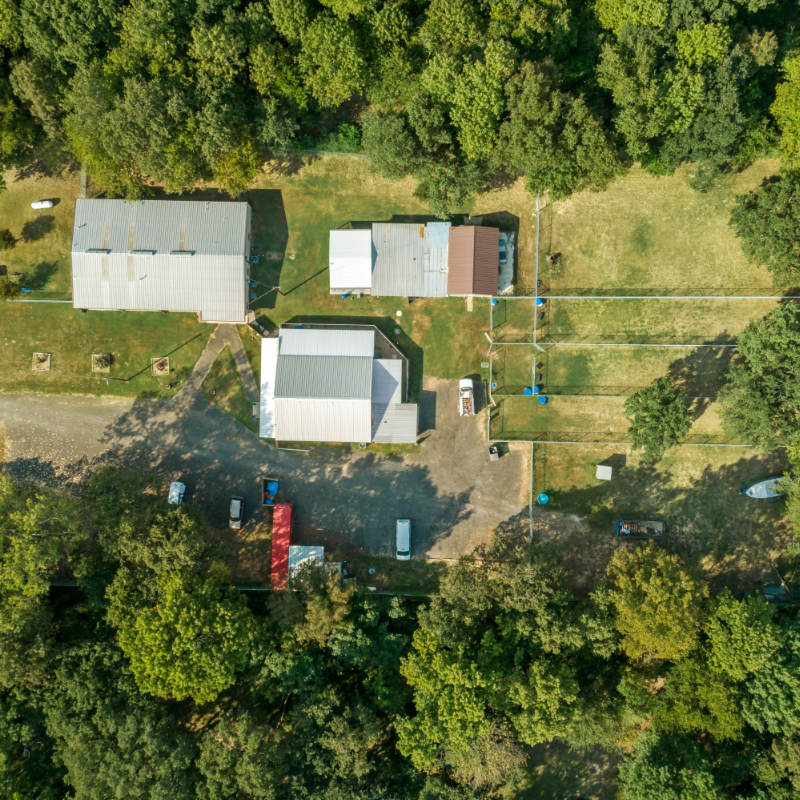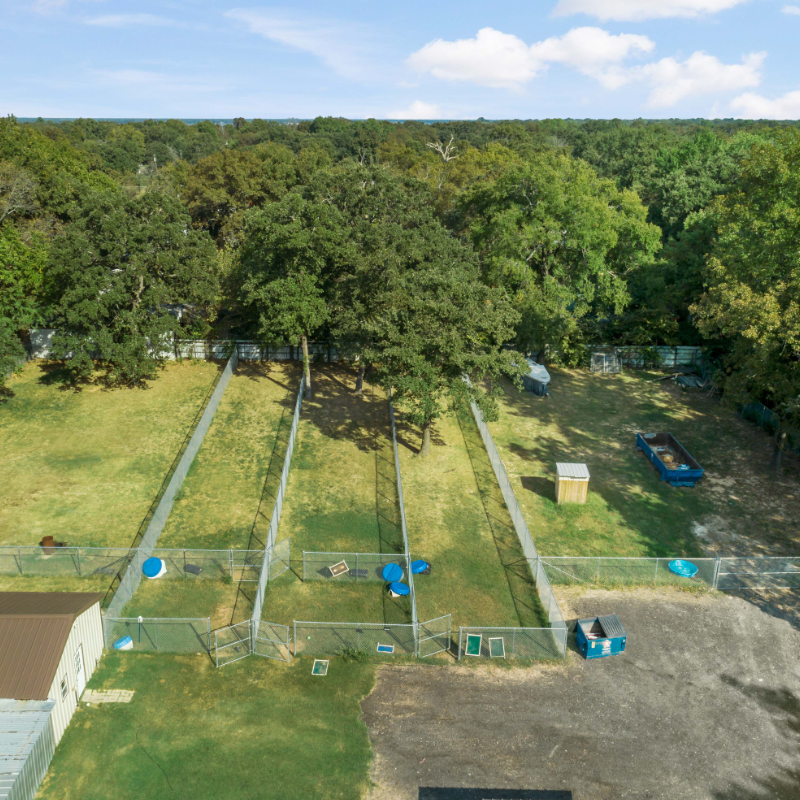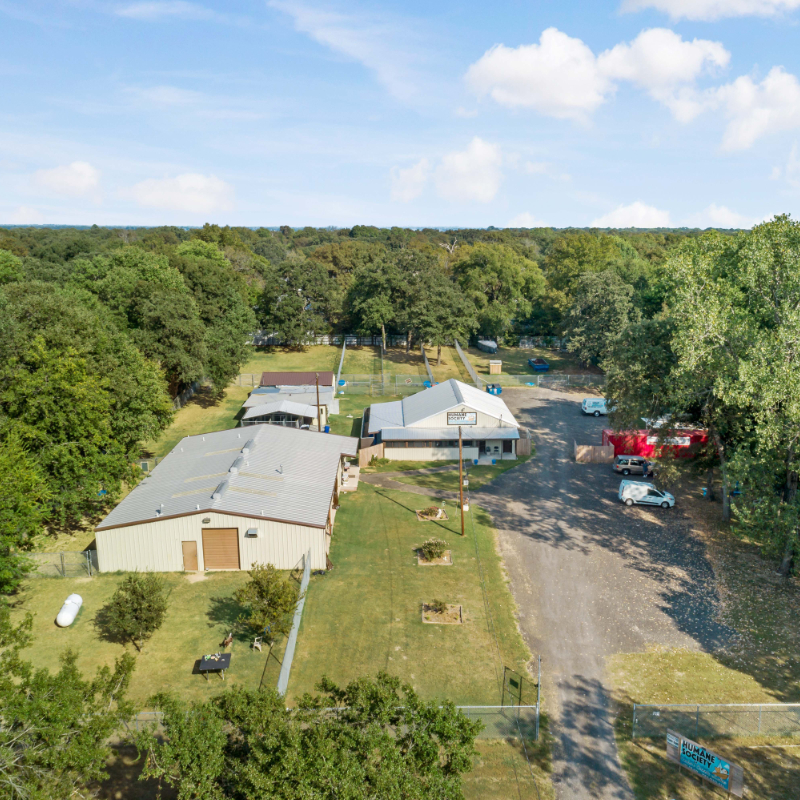 The Humane Society of Cedar Creek Lake (HSCCL) has responded to animals in need through the generous support of individuals, businesses, and foundations. We provide shelter, food, medical treatment, love and care to every animal that is brought to our facility. Our mission is to promote the humane treatment of animals through care, education, and advocacy.
Established in 1983, HSCCL is a private, non-profit 501(c)3 organization serving the animals and people of Kaufman County, Henderson County, and its surrounding municipalities. We rescue and care for more than 3,200 animals each year.
We are only open for Appointment Only, so please contact us to make an appointment. Thank you!
Contact Information:
Phone: (903) 432-3422
Address:
10200 County Road 2403
Tool, Texas
Email: info@hsccl.org
Hours:
Open all Week 11:00 AM - 4:00 PM By APPOINTMENT ONLY
Closed on Wednesday.
Advisory Committee with Henderson County (open to the public):
HSCCL Advisory Committee Meeting Schedule:
11:00 am Dec 4th, 2020
11:00 am March 5th, 2021
11:00 am June 4th 2021
11:00 am Sept 3rd, 2021
Animal Count Reports
Follow the fun on the Humane Society of Cedar Creek Lake Facebook page!